Let us make your lawn like Nu*

At Nu-Lawn we are committed to helping your lawn be healthy and beautiful. We take pride in the service that we offer and will work with you to reach your ideal picture of what your lawn should look like.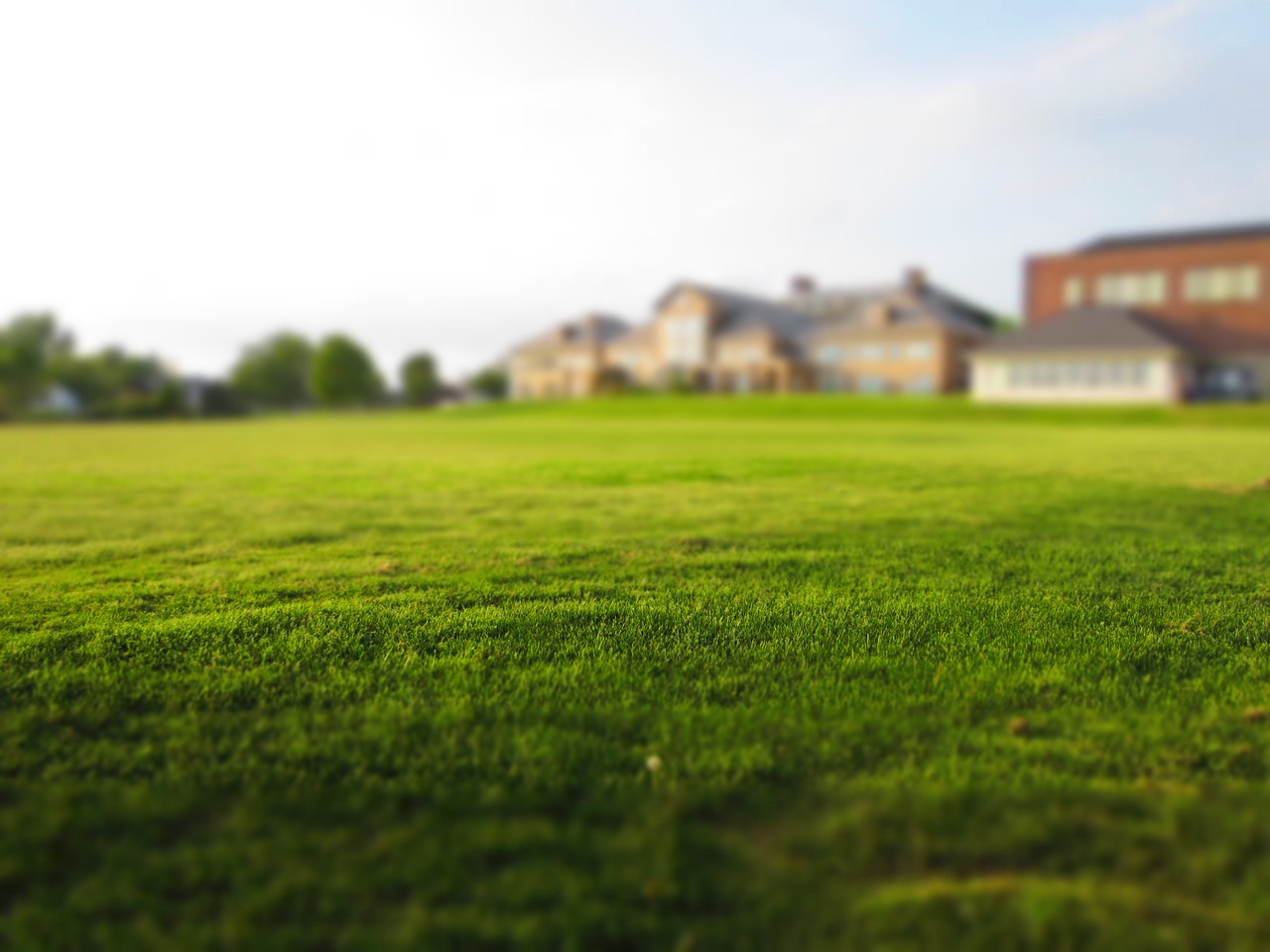 Fertilize
During each application to work with your lawn to promote growth and sustain a lush color through the warmer months. Protect  your lawn during dormancy.

Weed Control
Working with your yard to control the growth of thistles, plantains, dandelions, clover and other broadleaf weeds.

Insect Control
Protect your yard against sod-web worms, grubs and other insects that can make your lawn unhealthy.

Pre-Emergence
Get a jump-start on crabgrass early in the year before it starts! We can treat your lawn during the first application of the season for this stubborn weed.

Grub Prevention
Does your yard have dead patches you just can't get to grow? You might have a grub problem! Grubs can ruin a yard, no matter how well maintained.  We offer grub prevention services each July. Please call by June 30th to schedule grub prevention.

Aeration
Yes, your lawn needs to breathe! We can help decompress your lawn and give it the air it needs through aeration. Aeration is provided each year in November just before the lawn goes dormant. Please call by October 31th to schedule aeration.

Spot Seeding
Removed a swing set or trampoline and now there's no grass?  Or maybe you've redecorated your yard and now there's a bare spot? We can help! Contact us for an on-site consultation and we can get your lawn looking Nu* again!
12481 Silvers Rd. South Vienna, Oh 45369
Let's make your yard Nu*
Contact us via the send a message button or the information to the left and we will be happy to return your inquiry within one business day.
We look forward to giving your lawn Nu* life!