"Get on your knees and pray, then get on your feet and work."
My name is Jon Sims and first and foremost I love the Lord, I rely on Him in all that I do.
Helping me raise my family and succeed in life is my wife Lauren. We both grew up in Clark County, so we have a real love for this region and are excited to invest in the area we grew up.
We have four children, Jonathan who is 9, Jerrah who is 7, Jessah who is 5, and Clara who is 2.
They keep us busy! We enjoy going to the park and playing outside every chance we get. We raise cattle and enjoy taking them to Fair for show.
I enjoy woodworking, hunting, and playing guitar, bass, and singing. My wife enjoys home decorating and cooking. Our kids are full of energy and life so there is never a dull moment in our home.
I coach girls softball for my daughter's team. We attend Restoration at Hillside, we really enjoy the mission behind this church and the atmosphere is very inviting, it's a blessing to be part of that family.
Same Great Service,
NU* Owners!
Over 40 years ago, in 1977, Steve Fry started a small lawn care company called Nu-Lawn.  Since then, we have grown into a major lawn care provider in the West-Central Ohio region! Jon Sims has worked with his Grandpa Steve for the past 10 years and now the time has come to take over the family business.
Nu-Lawn has always been committed to environmentally sound products and practices since we first began.  No trend swapping, no bandwagon jumping.
We have always maintained high standards in our lives and business. With new owners, Jon and Lauren, the same level of stewardship will continue for years to come!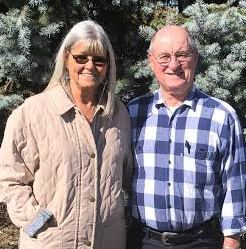 Steve and Linda Fry
Owners for over 40 years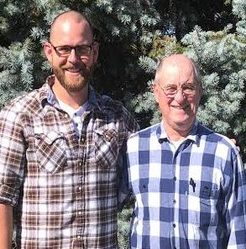 Jon Sims and Steve Fry
Passing the Torch
The Nu-Lawn Family
We are ready to make your lawn like Nu*!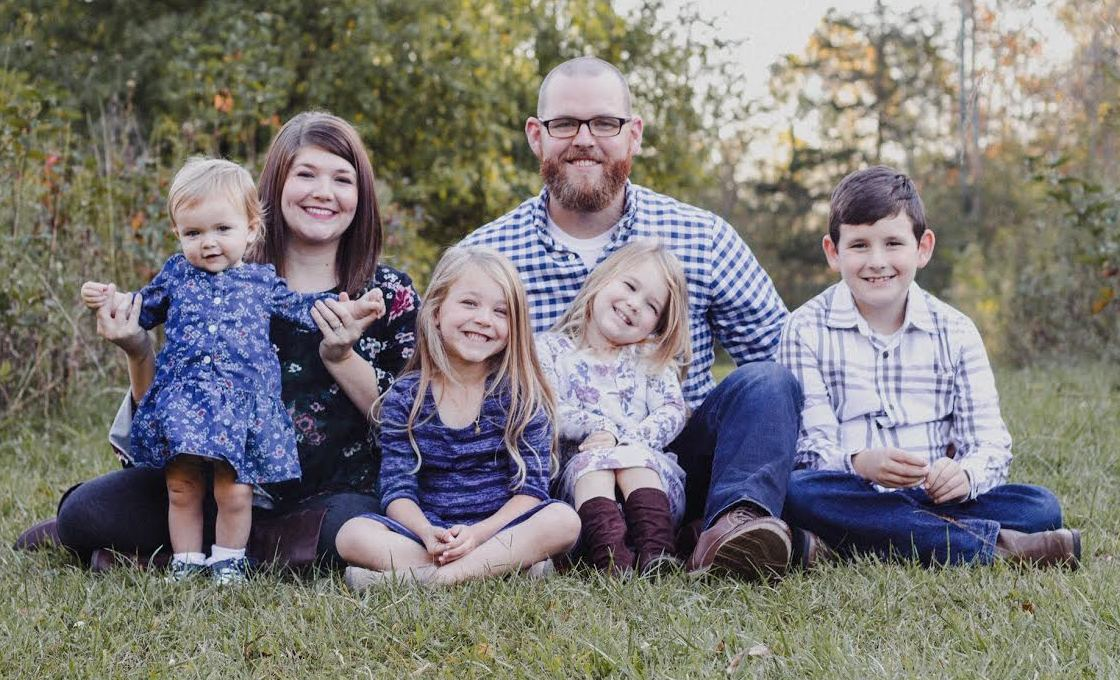 Location
12481 Silvers Rd
South Vienna, Oh
Email
contact@nu-lawn.com
Open Hours
Mon- Thurs: 8:30am – 6pm
Friday: 8:30am – 2pm
Sat and Sun: Closed